If Asbestos removal is not an option
If shutting down your building is not an option, You could consider a liquid solution Asbestos roof repair. We are approved applicators for many leading manufacturers, giving you peace of mind and up to 25 years product guarantee.
Why is my Asbestos roof leaking?
Asbestos roofs can fail around the bolt fixings due to breakdown of the rubber grommets used to seal the fixings at installation. This can then leave an exposed gap allowing water to enter the building.
Other points of ingress can be around roof lights and protrusions such as vents and chimneys. Poorly maintained gutters can also exaggerate the problem.
There is little need to remove or replace asbestos unless the sheets are beyond repair such as severe cracks or breaks, a site survey is always recommended.
Our methods allow for each bolt hole, protrusion and roof light to be sealed during our 'preparation stage' giving you complete confidence that your roof will be watertight and Our systems are designed to seamlessly seal all of  the places that water can enter the building with no disruption to the  daily operations below.
Proven Track Record And Life Expectancy
Our systems have a track record of over 30 years with a predicted life expectancy of over 50 years. And Elite Waterproofing has over 25 years combined experience in liquid waterproofing, coating and encapsulation of asbestos roofs.
10 Year Product Guarantee As Standard
You have peace of mind with our 10 year product guarantee.
20 year Guarantees and IBG'S (Insurance Backed Guarantee) available on request.
Please get in touch for more details.
Solution Specifically Formulated For Asbestos Roof Repair
Our Liquid Rubber System Asbestos System is developed exclusively for waterproofing asbestos.
No Project Too Small Or Big
From 300m2 to 30,000m2, we've got it covered. Whatever the size of your roof, you can be sure we have the knowledge and expertise to complete a quality, cost effective and guaranteed asbestos roof repair.
Nationwide Coverage With Outstanding Service
Covering the UK and Northern Ireland, we provide the best possible service with fully accredited and guaranteed installers.
Whatever problems you are having with your asbestos roofing, Elite Waterproofing provides a cost effective, long term solution to suit your needs. Working with businesses across the UK, we specialise in asbestos roof repairs.
Your asbestos roofs can be made weather tight, with their useful lives extended significantly using Liquid Rubber; the cost effective answer to repairing and refurbishing asbestos roofs. Your roofs will be sealed and repaired, and you will make potential savings of up to 50% compared to replacement or over sheeting.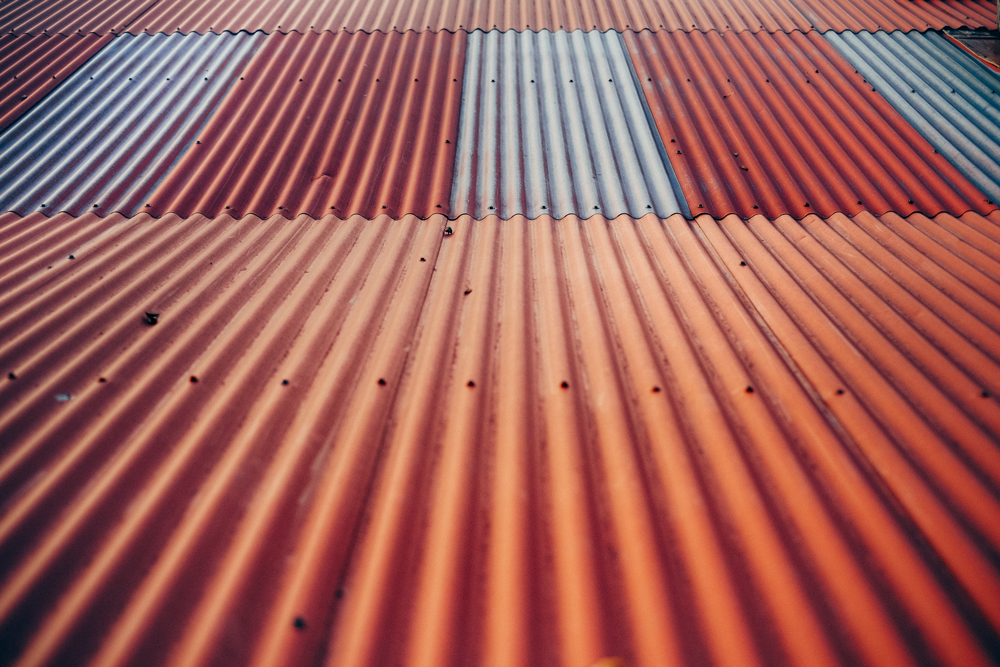 Our expert team will work with you to repair and refurbish your asbestos roofs, ensuring as little disruption as possible to your business, as well as providing a cost effective and long term solution. It pays to get a quote from Elite Waterproofing.
CALL US NOW ON 01509 414300 FOR FURTHER DETAILS