Industrial and Commercial Roofing
Are you an owner or property manager seeking a waterproofing solution for a commercial or industrial facility?
Nothing is more important than keeping your business safe and dry. When weather strikes, your property needs protection against moisture infiltration. There's no better way to safeguard your business than to invest in waterproofing. Our state-of-the-art waterproofing systems and experienced contractors address all aspects of your structure and building site to safely and effectively divert water away from your valuable assets.
Our waterproofing services are ideal for all industrial and commercial buildings and applications:
We cover all common construction materials including:
Renovations
Retail Businesses
Public Buildings
Government Offices
Warehouses
Factories
Industrial Properties
Apartment Complexes
Parking Garages
Metal
Felt
Asbestos
Single Ply
Waterproofing is the best insurance against water damage. With Elites services, you can prevent moisture problems before they happen. Let us create a bespoke solution to protect your business or commercial property from further damage
Why not take a look at some of our commercial projects here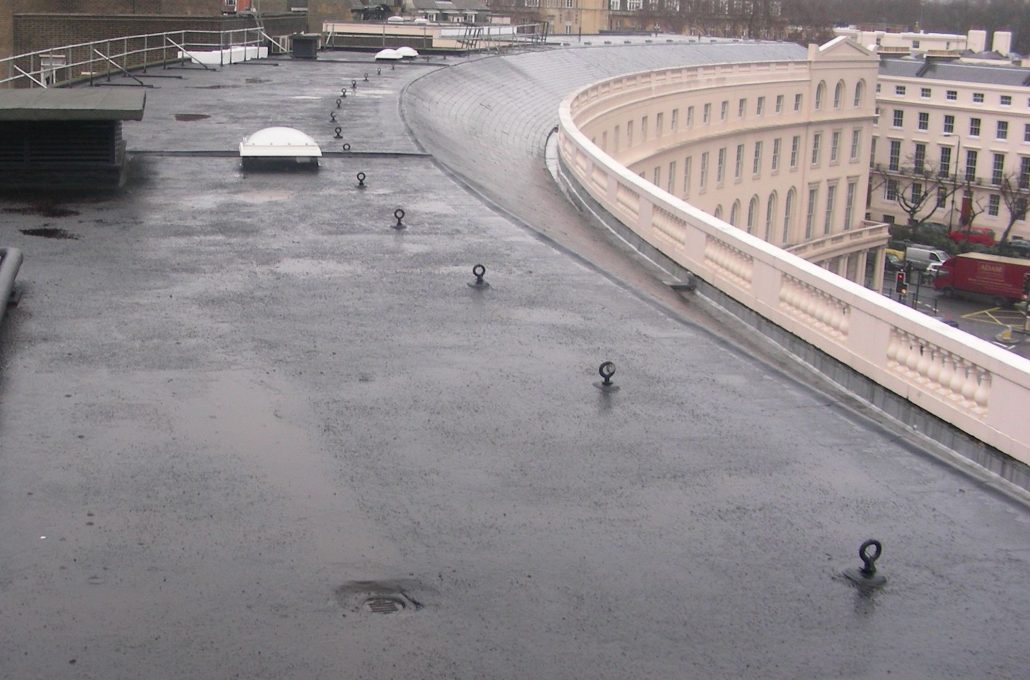 Our expert team will work with you to repair and refurbish your asbestos roofs, ensuring as little disruption as possible to your business, as well as providing a cost effective and long term solution. It pays to get a quote from Elite Waterproofing.
CALL US NOW ON 01509 414300 FOR FURTHER DETAILS